Thanks a lot, sdlonyerg, for all your uploads of Natalie! Most of the movies I had already, but not in such good quality.
Now here is some stuff of Natalie which I found on my hd:
First 10 picture sets of her published at atkhairy (now they have been moved to atkarchives). Very beautiful photos in my opinion in which Natalie/Ivona has quite a lot of pubic hair.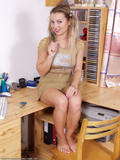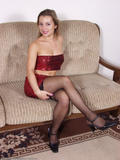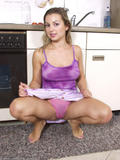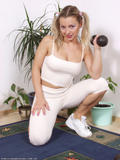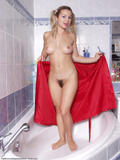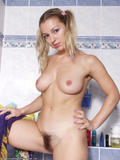 All 10 sets in one rar-file:
http://***************/files/21805457...e_atkhairy.rar