Camille Keaton - I spit on your grave (Day of the Woman) (1978) HD720p - nude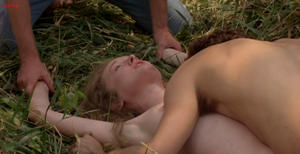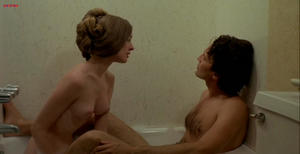 Slasher, violence, gore, sex in the true spirit of 70s, actually most notorious pictures ever released during the seventies.
Well this is giant file. Even if I just want to cut only nude frames (which sucks) it will be no less then 2/3 of this size. I like when scenes have flow, since I'm already destroying someones work.
Movie is rated X for barbaric sexual violence and gore. Be warned!
AVI at 5 115 Kbps
Length : 1.04 GiB for 29mn 9s 329ms
Video #0 : AVC at 5 000 Kbps
Aspect : 1280 x 656 (1.951) at 30.000 fps
Audio #0 : MPEG Audio at 128 Kbps
Infos : 2 channels, 48.0 KHz
Removed Dead Link
1 file packed in 2 .rar | no pass