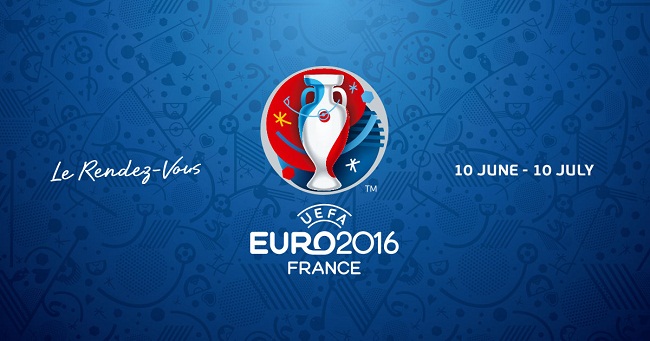 This competition is for all PlanetSuzy members. We propose you result forecasting for
EURO 2016
Member, who scores the most number of points will win 1 st Prize and so on!)
Prizes:
There will be Premium accounts to top 3!
Terms and Rules:
24 hours(or earlier) before matches, We will post them here in such form(example):
Code:
Champions League
10.06. 22:00 France-Romania 
11.06. 16:00 Albania-Switzerland 
11.06. 19:00 Wales-Slovakia
You should write your result forecast after such post:
If you give correct score, you will get 3 points
If you give correct goal-difference of the winner/tie you will get 2 points
If you guess what team wins with other score you will get 1 point.
All the rest 0 point
Code:
example:
Imaginary Results 
France-Romania 2-1 
Albania-Switzerland 1-1 
Wales-Slovakia 2-0


If you forecast

France-Romania 2-1 - you get 3 point
Albania-Switzerland 2-2 - you get 2 point
Wales-Slovakia 1-0 - you get 1 point
some time after matches we will count how many points each member get and update table(it will be second post of this thread)
- You can't post your forecast OR EDIT given forecast latter then 1 hours before first match starts
- You can't give more then 1 forecast for 1 match!
IMPORTANT: You must write FINAL score of the match! (score which will be at the screen after extra times/penalties) from 1/8-finals and forward.
Winners will get prizes after EURO 2016 final